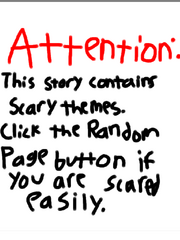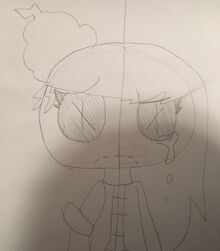 "Everything has gone wrong and might never be right again..."
In this alternate universe of We're Lalaloopsy, Storm E. starts feeling vengeful after the events of Jewel Saves Spot since no-one defended her. She successfully convinces both cats, along with the other pets, to join her in a plan for revenge. Meanwhile, Jewel becomes a tyrant. The other girls have no-one to look up to now, since Jewel has started to only think about herself more often and Storm E. has become way too angry to even speak to them. Will someone fix this problem? Or will Lalaloopsy Land go up in flames?
Ad blocker interference detected!
Wikia is a free-to-use site that makes money from advertising. We have a modified experience for viewers using ad blockers

Wikia is not accessible if you've made further modifications. Remove the custom ad blocker rule(s) and the page will load as expected.