Lieutenant Magic Legs



Sewn on

July 6

Sewn from

Lieutenant Dan's magic legs
Lieutenant Magic Legs
is a lieutenant in the Lalaloopsy Land Marines who served in Lalaloopsy Land's very own civil war.
Personality
Lieutenant a fine warrior from a long military tradition, at least one of his ancestors had fought and died in every battle that Lalaloopsy Land has been through and he promised himself that he would do the same. He had served in the Lalaloopsy Land Civil War and was saved by Forest and Sir Battlescarred even though he didn't want to be. He eventually married Goldie Luxe shortly after Forest and Jewel were married.
Appearance
Like most of the other marines he wears a dress blue uniform with four medals on the side of his coat. He has blue eyes and orange spiky hair.
Trivia
He's based on Lieutenant Dan from Forrest Gump.
He's a male version of Bea Spells-a-Lot.
Although this can't be seen he actually has titanium peg legs.
He often uses his sword for a cane.
Lieutenant's peg legs restrict him from sitting since he has no knees.
His rank is First Lieutenant.
July 6 was when the movie Forrest Gump was released.
Gallery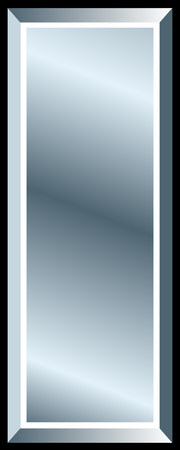 Ad blocker interference detected!
Wikia is a free-to-use site that makes money from advertising. We have a modified experience for viewers using ad blockers

Wikia is not accessible if you've made further modifications. Remove the custom ad blocker rule(s) and the page will load as expected.