Countess is the little sister of Suzette La Sweet. Her sisters are Mimi, Crepes, Duchess and Annette.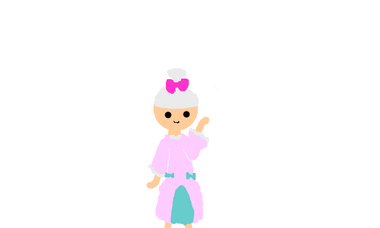 Personality
Countess is very kind and generous and she likes to eat sweets. She likes trying on new clothes, walking through the palace, eating sweets, pretending to be a countess (Though she doesn't know she actually is one), getting lots of attention, and just laying about and doing whatever she wants to. She tries sounding like a countess but this always fails and she ends up speaking in a cute, bubbly tone that sometimes drives her friends nuts!
Appearance
Pet
She has a pet Chihuahua with lavender fur.
Home
She lives in a palace with her sister, Suzette
Gallery
Ad blocker interference detected!
Wikia is a free-to-use site that makes money from advertising. We have a modified experience for viewers using ad blockers

Wikia is not accessible if you've made further modifications. Remove the custom ad blocker rule(s) and the page will load as expected.